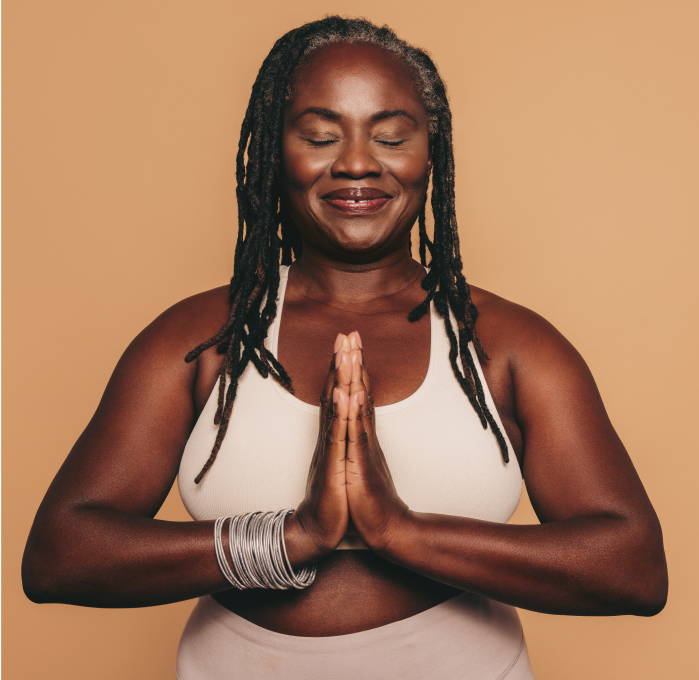 hello, heart health
It's time to focus on your cardiovascular health. Checking your blood pressure is vital to heart health, and we have easy-to-use monitors to help track yours.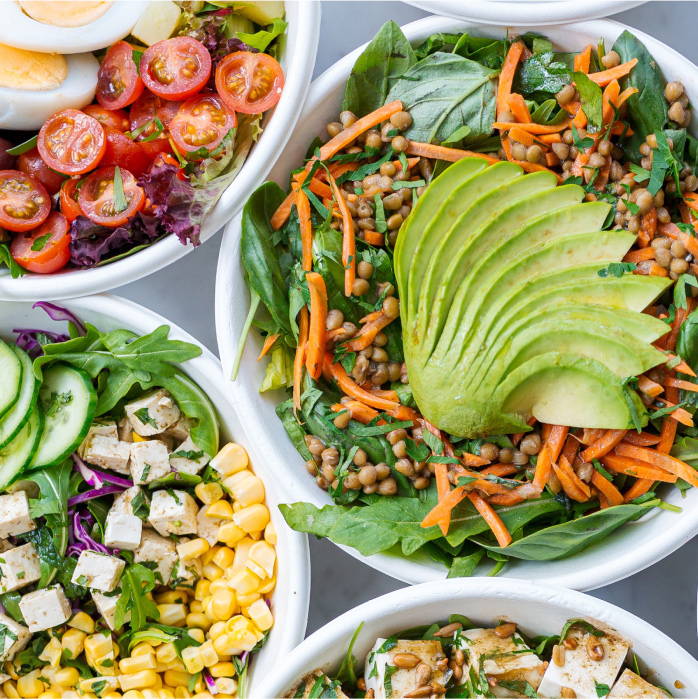 so, it turns out buying a blood pressure monitor can be good for your blood pressure
heart healthy tips
Studies show that 80% of heart disease can be prevented, so check out these simple steps for daily heart health
monitor your blood pressure at home
With at-home monitoring, you can store readings and make easy lifestyle changes to help improve blood pressure. High blood pressure puts you at higher risk for stroke and heart attacks—but these monitors keep your heart health in check.
Shop Monitors