loooong weekend
memorial day sale
25% off sitewide
mental health matters every day
We believe living better starts with feeling your best. So this month, we're providing resources to support mental health awareness and tips to help you feel good, inside and out.
#endthestigma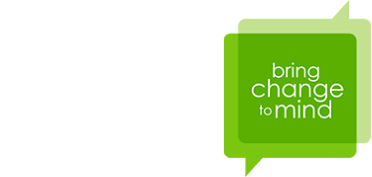 A partnership designed to help end the stigma and discrimination surrounding mental illness.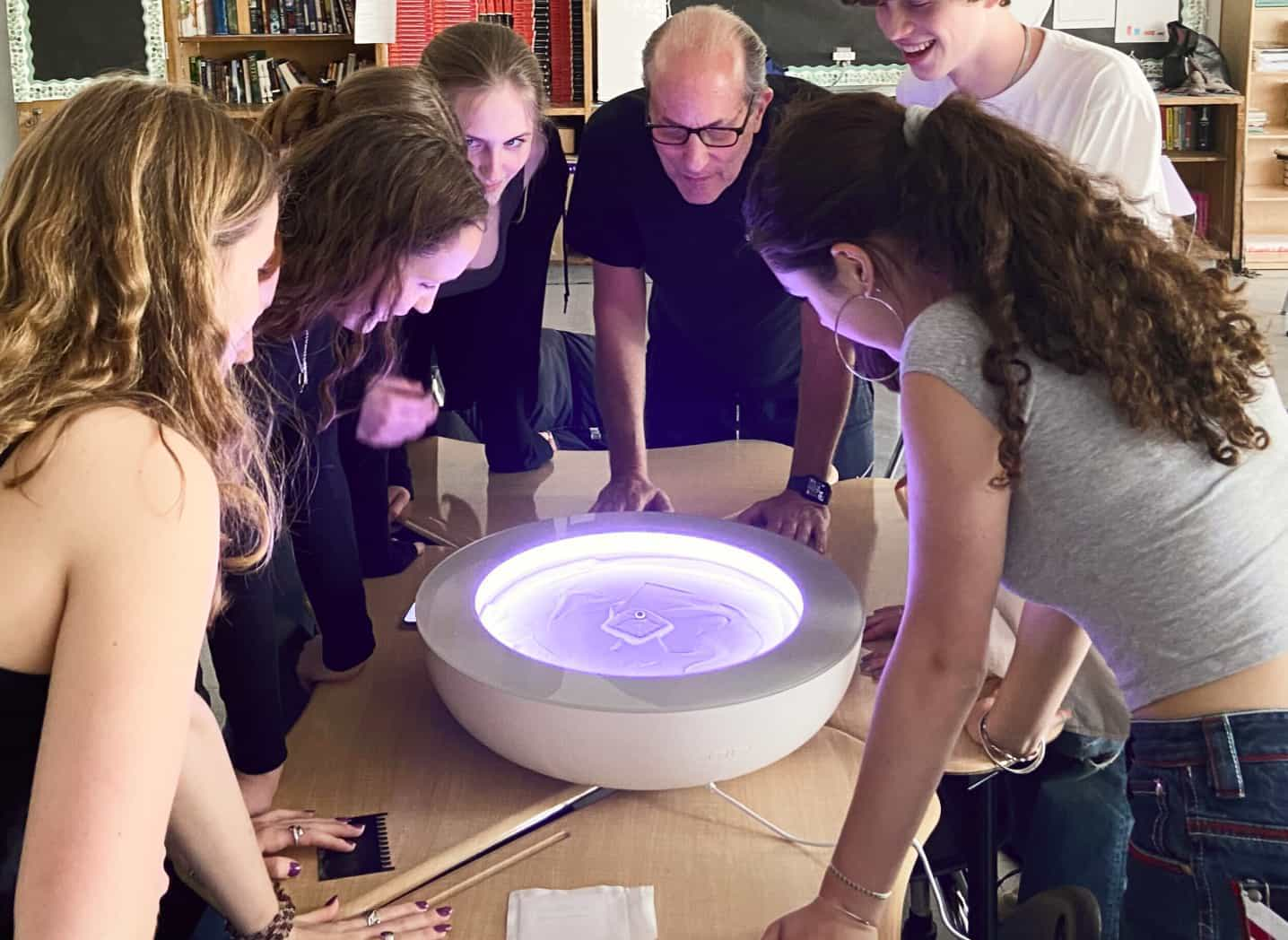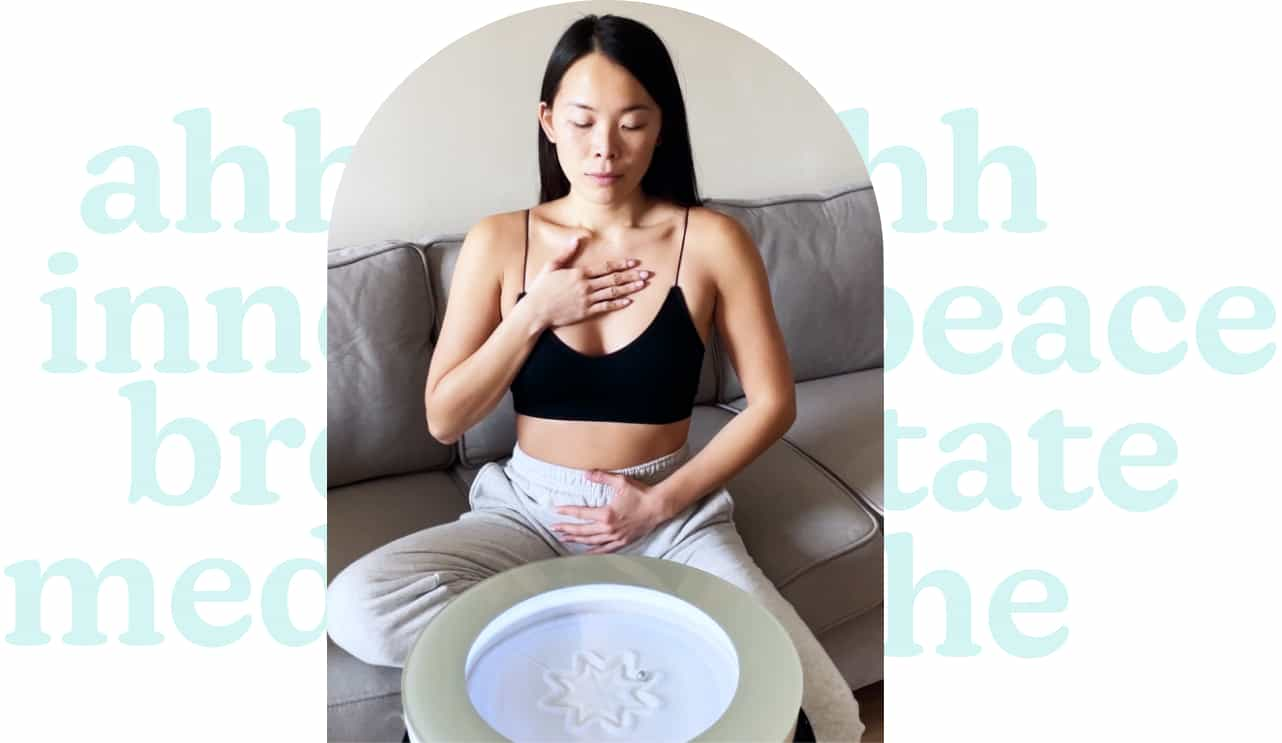 Shop 25% off drift Read her story
follow us @homedics for mental health resources, tips, and testimonials all month long
need some relief?

ready to clear the air?

want to soak away stress?
Our blog is a well of information on all things wellness
Get Well