UV CLEAN Portable Sanitizer Bag
FREE shipping on orders over $50!
Ships Immediately!
See details
Portable Protection: Keep your essential items clean and sanitized at home or on the go with powerful UV-C LED technology; keep in your purse, backpack, suitcase, gym bag, car, diaper bag and more to reduce bacteria and viruses* at the DNA level 10x faster than any other sanitizer
Full Coverage: Interchangeable phone and platform clips keep items in place to ensure optimal UV exposure and maximum coverage; 4 UV-C germicidal LEDs completely surround your belongings for optimal sanitizing
Safe Sanitizing: Free of mercury and chemicals with an advanced safety lock to prevent UV exposure; sanitize* both sides of your item in just 1 minute with rechargeable LEDs; provides 18 cycles per charge; safe to use around children and pets
Multiuse Functionality: Designed to fit a variety of items such as keys, jewelry, eyeglasses, remotes, makeup brushes, toothbrushes, and more; use in your home, office, car or while traveling
What's in the Box: (1) HoMedics UV CLEAN Portable Sanitizer Bag, (2) Attachments, (1) 1-Year Warranty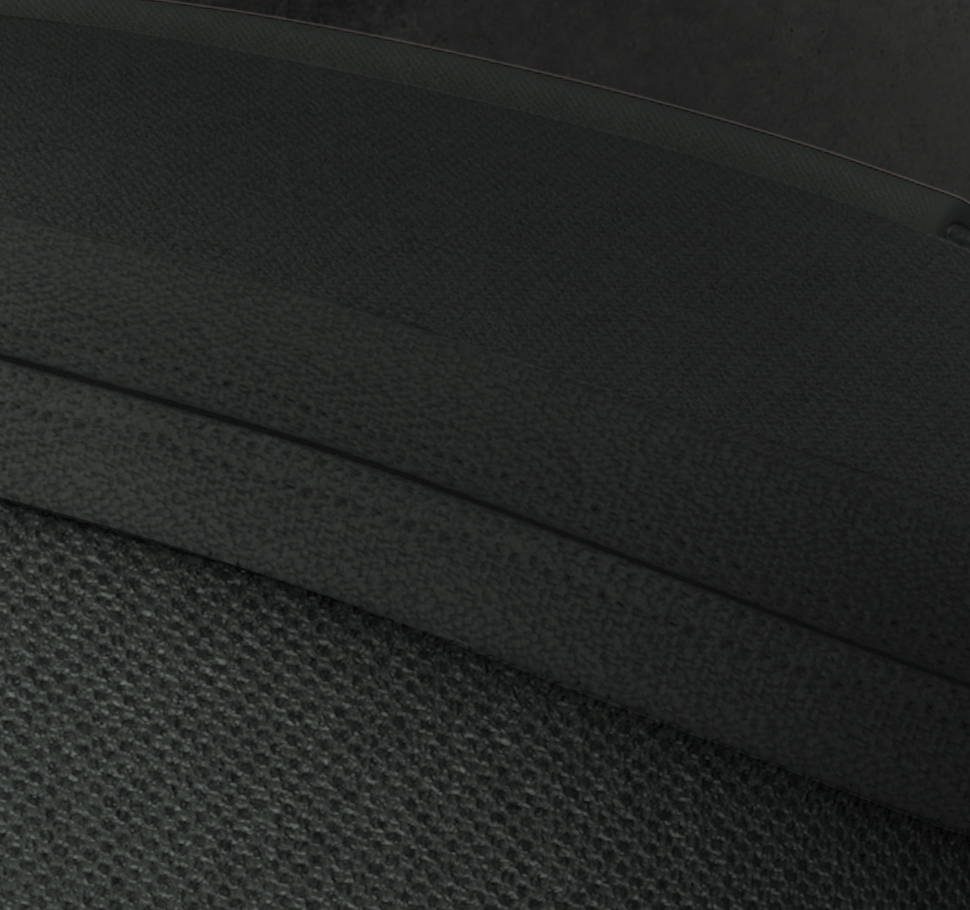 Revolutionary UV-C Technology
4 superior-strength UV-C LEDs maximize coverage while sanitizing in just 1 minute—10x faster than the competition!
Wash the Unwashable
Designed to fit slightly larger essentials, like your jewelry, eyeglasses, remote controls, and more. No chemicals, wipes, or waste.
Ultimate Coverage
Interchangeable phone and platform clips keep your items perfectly positioned for complete UV exposure in a single cycle.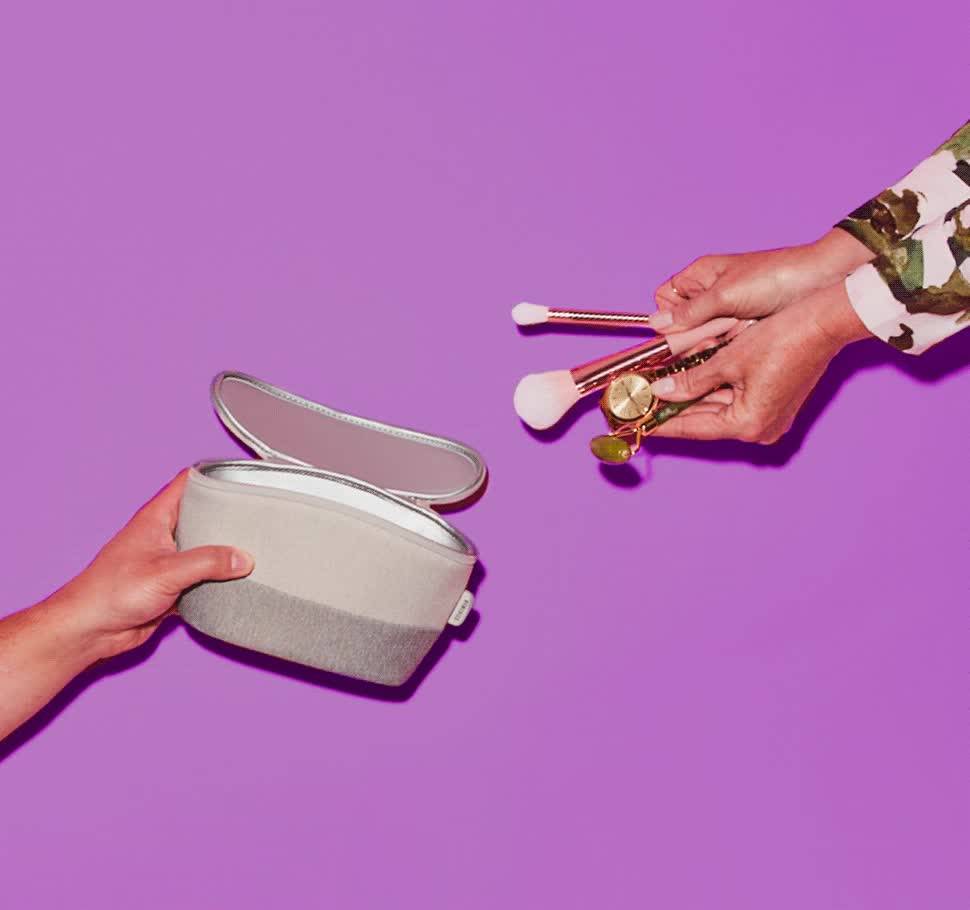 Portable enough to toss in your bag and sleek enough to display on your desk, this sanitizer bag kills 99.9% of bacteria and viruses* on everything you always touch, but never clean—and it only takes a minute (literally).
---
Anything that fits! Most smartphones, keys, jewelry, eyeglasses, TV remotes, earbuds—you name it, you can sanitize* it. Just make sure your items don't touch or overlap for direct exposure.
4 powerful UV-C LEDs emit a short wavelength light that's invisible to the human eye. It kills 99.9% of bacteria and viruses* by disrupting their DNA so they can't function or reproduce.
Just 1 minute—10x faster than other sanitizers on the market! The phone and platform clips make sure your items get hit with UV-C light from every angle for maximum exposure in a single cycle.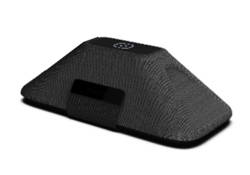 ---
1 UV-C LED: At our lowest price ever, it's ideal for everyone. Use it anywhere you can plug in a USB cable.
---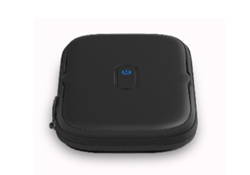 ---
2 UV-C LEDs: A must-have for any phone owner, the compact pop-up design fits in your pocket or clutch.
---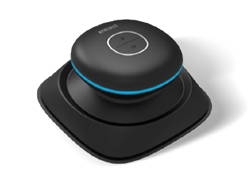 ---
3 UV-C LEDs: The ultimate travel companion, use it absolutely anywhere — from hotel rooms to bathrooms.
---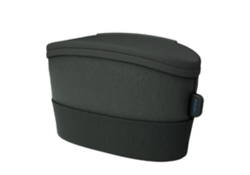 ---
4 UV-C LEDs: Perfect for
anyone on the go, it fits larger items and can be thrown right in your bag.
---