Product Details
mindfulness made easy: a metal ball rolls silently through sand, carving beautiful patterns and creating mindful moments in your day; 16" or 21" diameter fit on desktops, consoles, and side tables
invite calm in: our kinetic sand table is a statement piece makes your living space look as amazing as it makes you feel. Allow drift kinetic art to increase relaxation, ignite creativity, boost your mood, and enhance focus whenever it suits you
app controlled: choose from hundreds of different types of mesmerizing pattern designs and ambient lighting color options, set your speed, or create a custom playlist, all from your phone and the easy-to-use app
simple compound setup: comes with everything you need inside the box to assemble your kinetic sand table; scan the QR code on the back of the box to download the app for easy setup instructions so you can start drifting
what's in the box: (1) homedics® drift sandscape, (1) quick-start guide, (1) 240 g sand pack for 16" or (2) 240 g sand packs for 21", (1) metal ball, (1) sand rake tool, (1) power cord with switching adapter
mental health matters everyday: Homedics is proud to partner with Bring Change to Mind to bring awareness to mental health. Bring Change to Mind is an incredible organization rooted in ending the stigma and discrimination surrounding mental illness. To show our support in advocating for mental illness, we are donating a portion from every drift sold to Bring Change to Mind. 
drift FAQs and getting started guide
Dr. Melanie Schwartz,
Clinical Psychologist
"drift is a really helpful tool to experience mindfulness. It's also a great reminder to take a moment for yourself."
Dr. Harvey Rosenstock,
Emeritus F.A.C.Psych.
"drift allows you to achieve a much-desired state of relaxation by simply watching the selected patterns evolve."
Dr. Michelle A. Gonzalez,
PsyD, LMHC
"drift takes you away from the current chaos and into a zone of peace. I keep one in my office to help patients relax."
Dr. Dinorah Nieves,
Behavioral Scientist and Love You Author
"drift creates a serene space in any home, where the mind can grow still, the breath can become centered, and the body can find calm."
customizable ambience & everchanging art
change the color, brightness, or design so it's just right, morning or night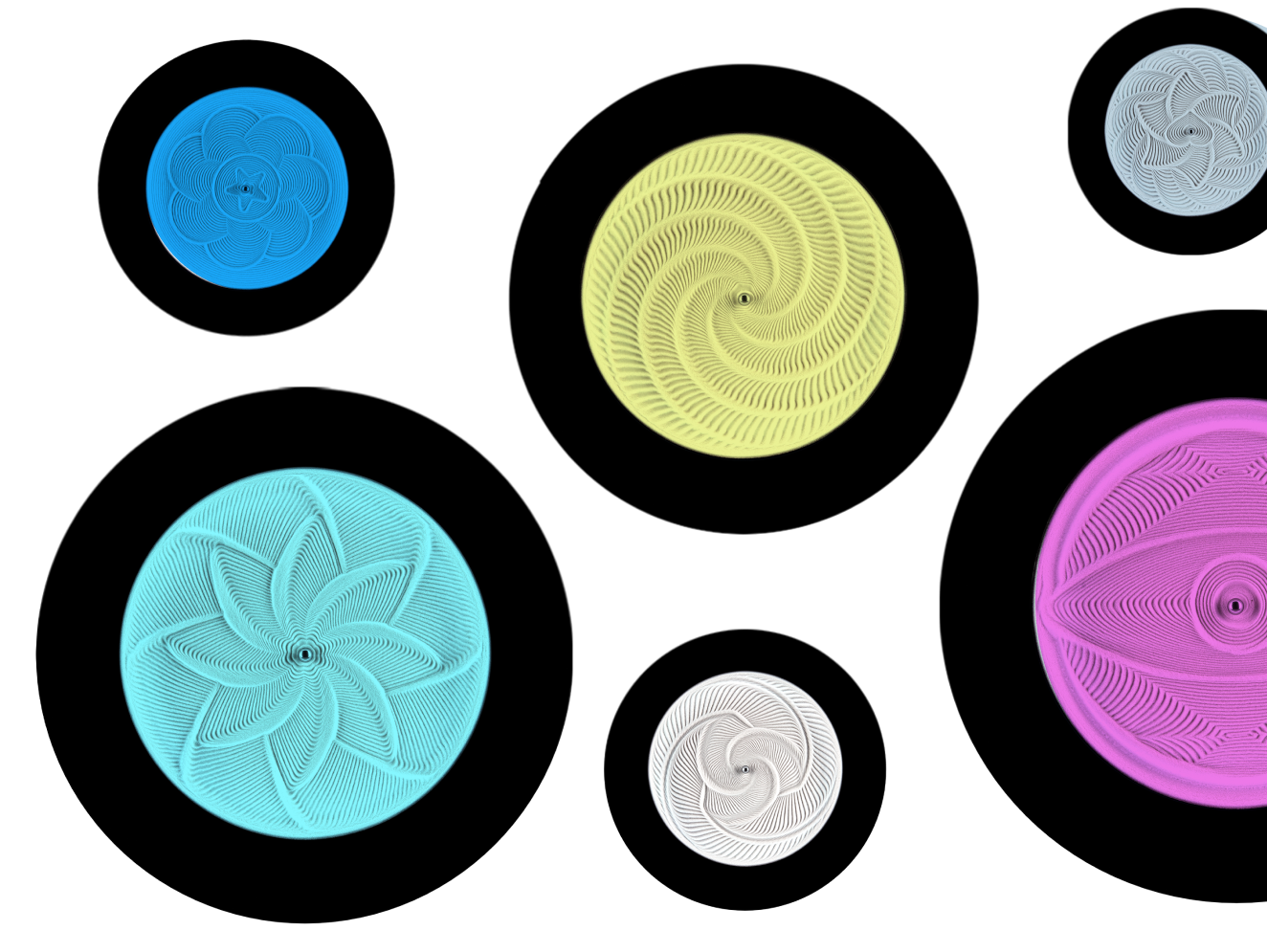 the easy-to-use, intuitive app allows you to control drift right from your phone and discover newly added designs
which drift is right for you?
choose from 2 sizes and colors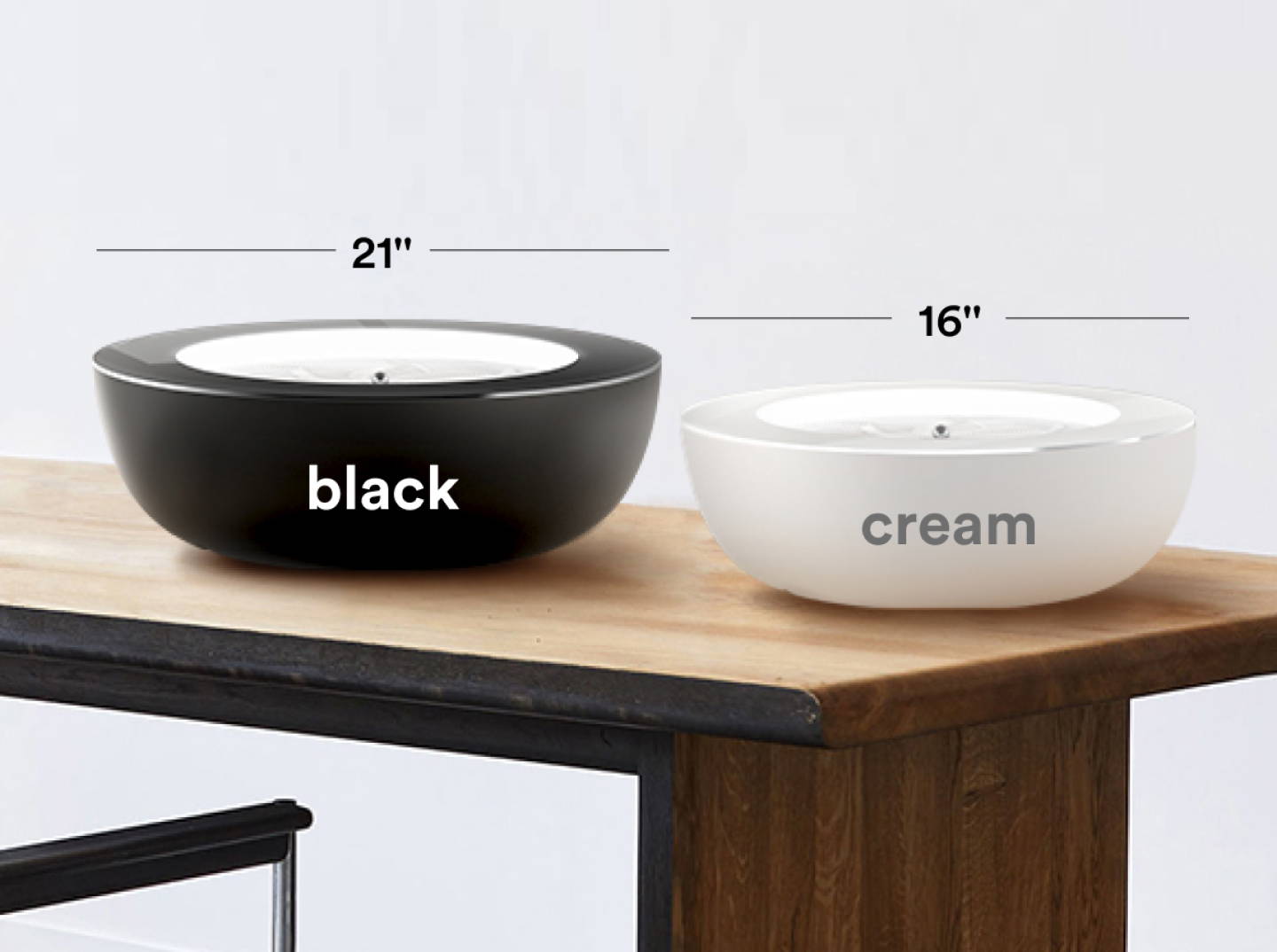 "promotes calmness and well-being"
"something you never knew you needed"
for those who #daretodrift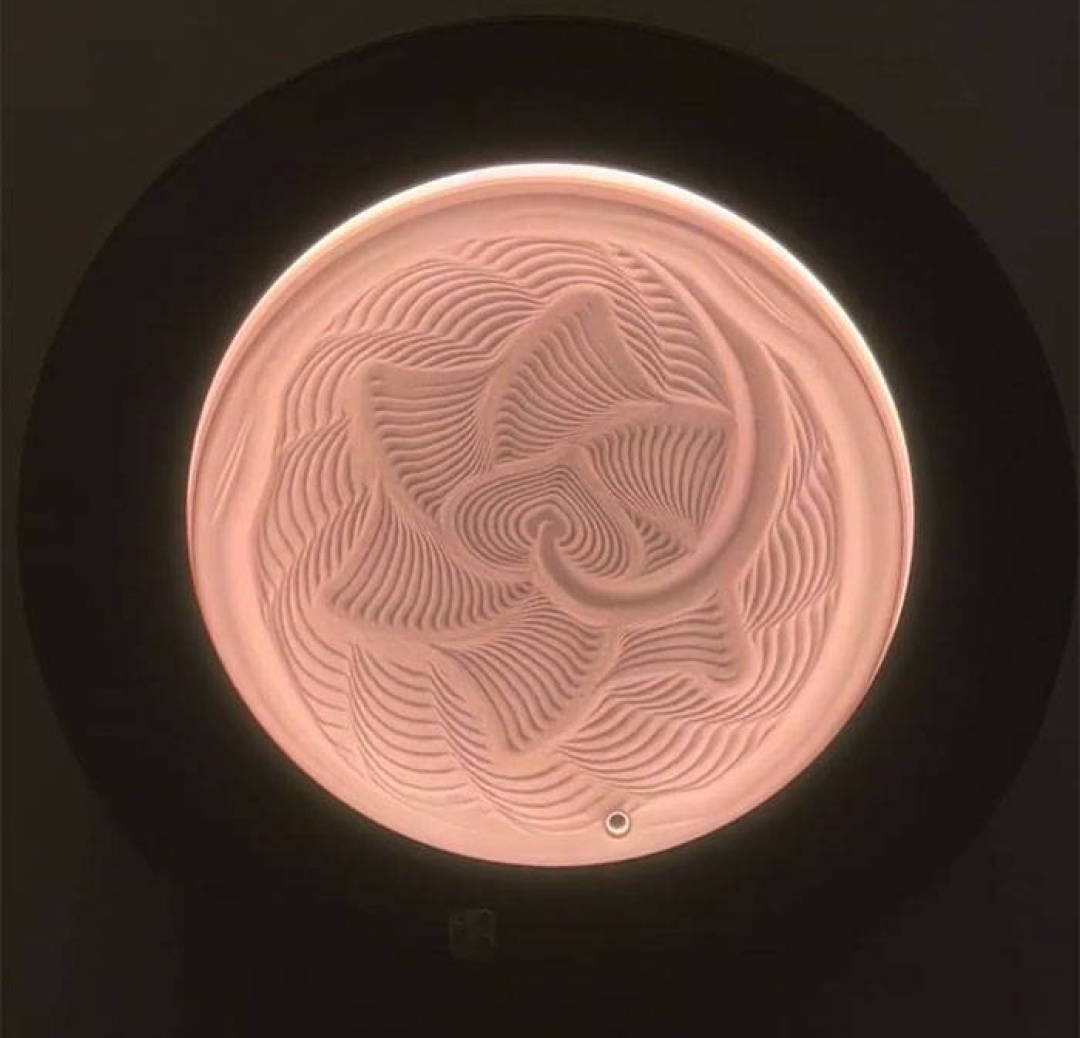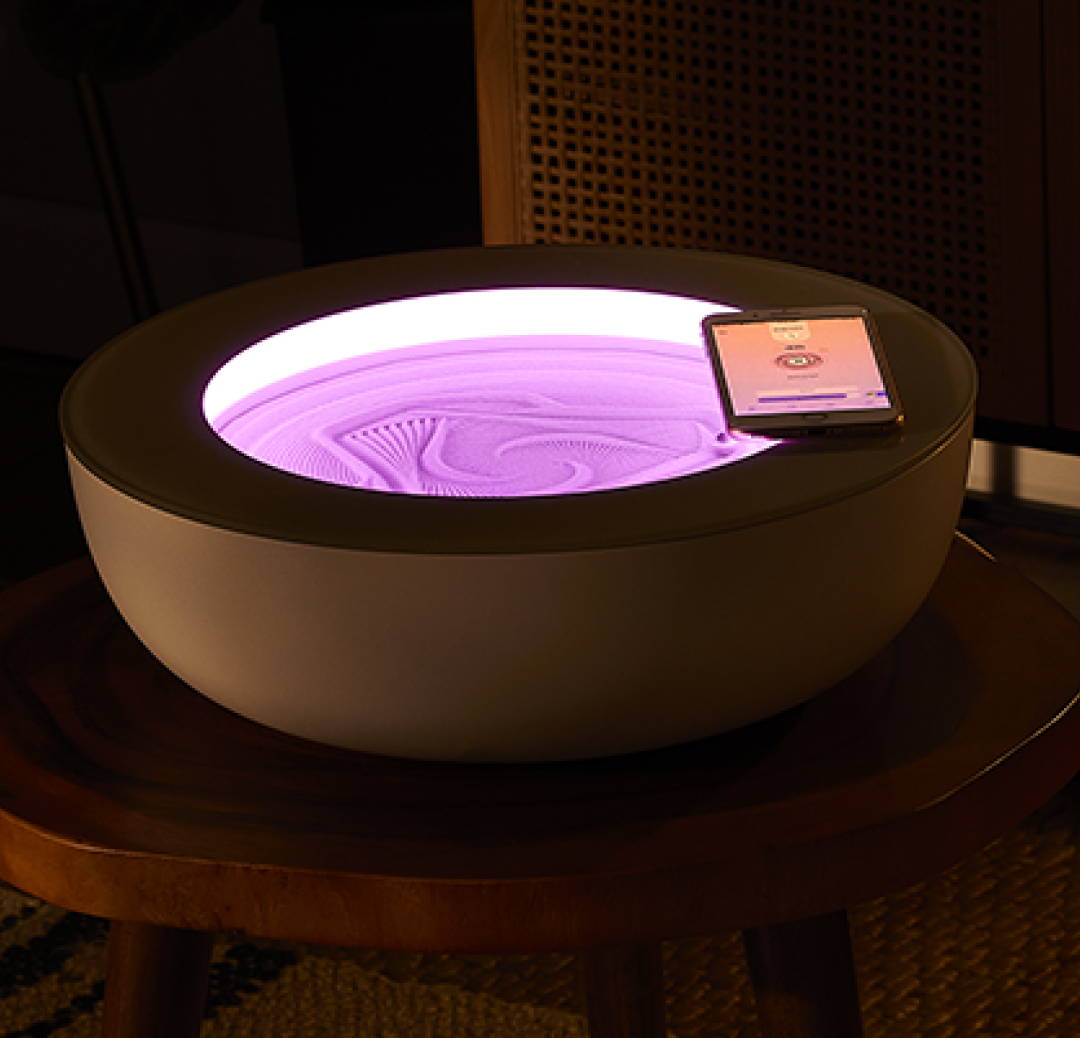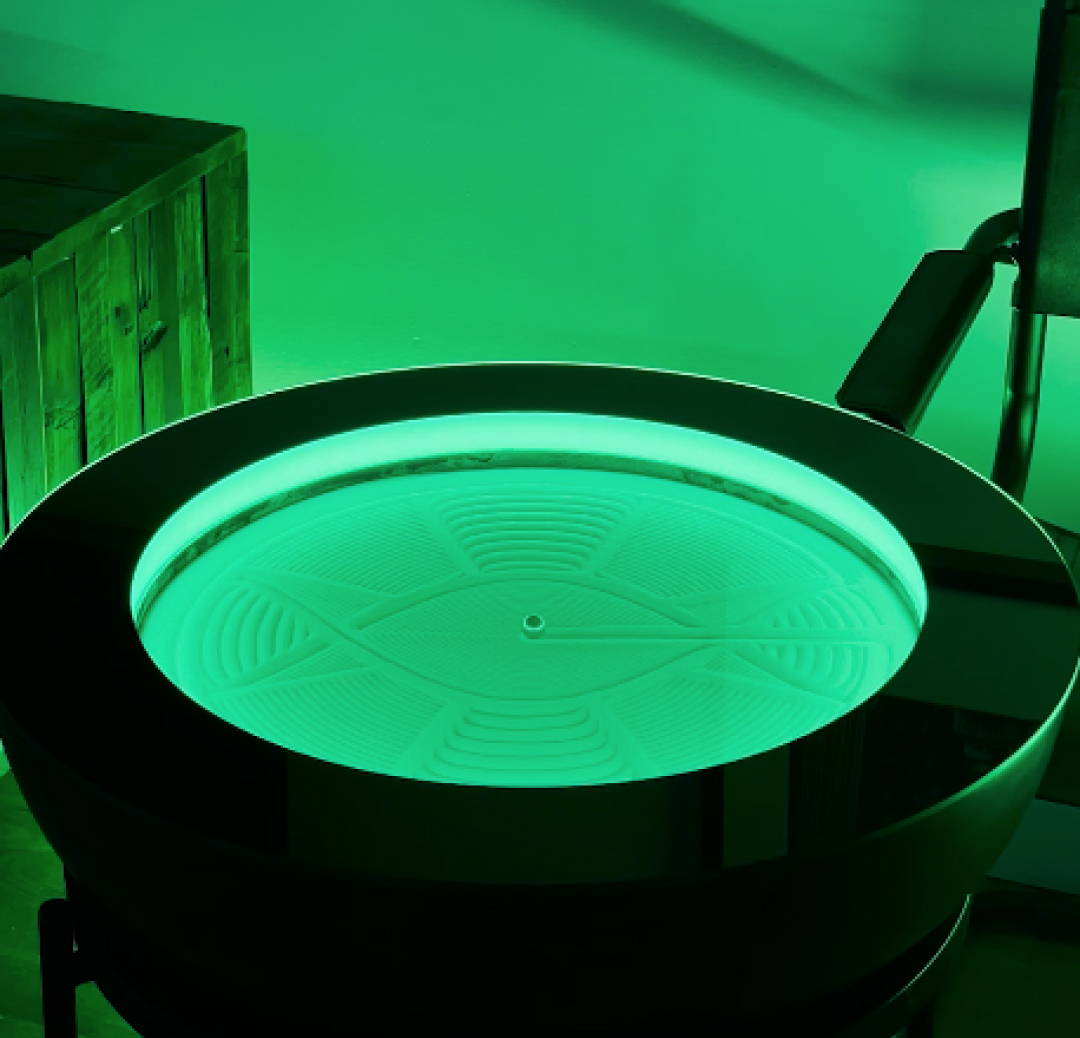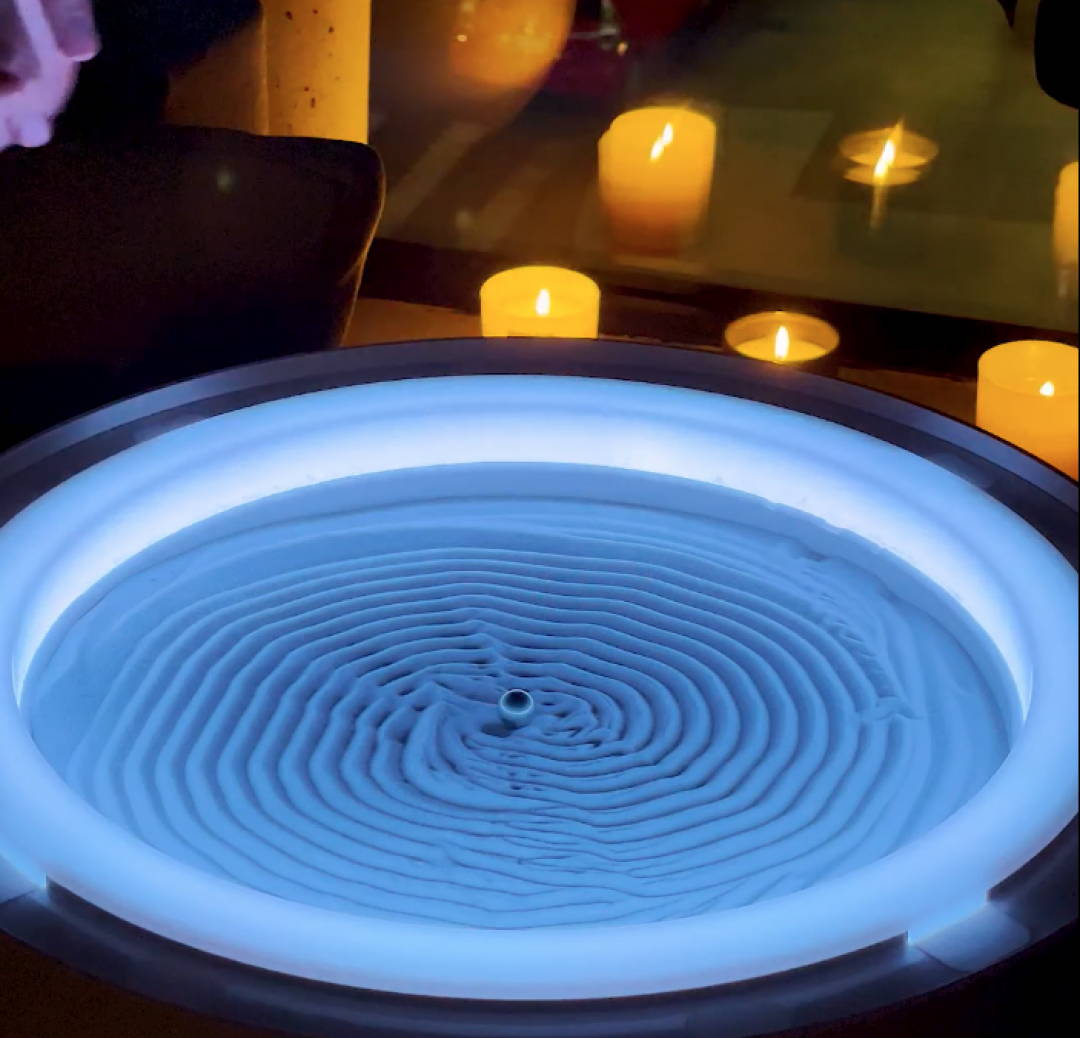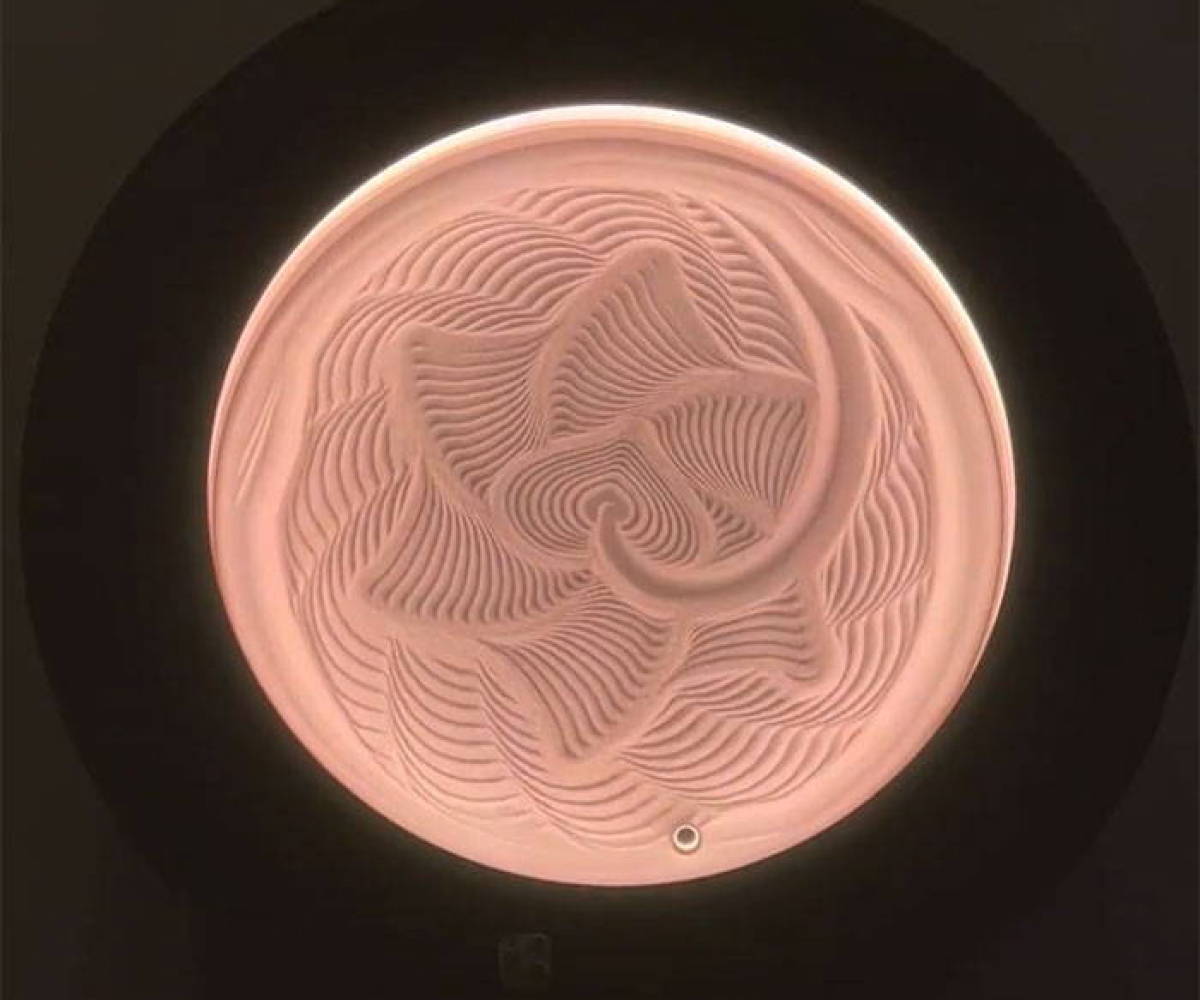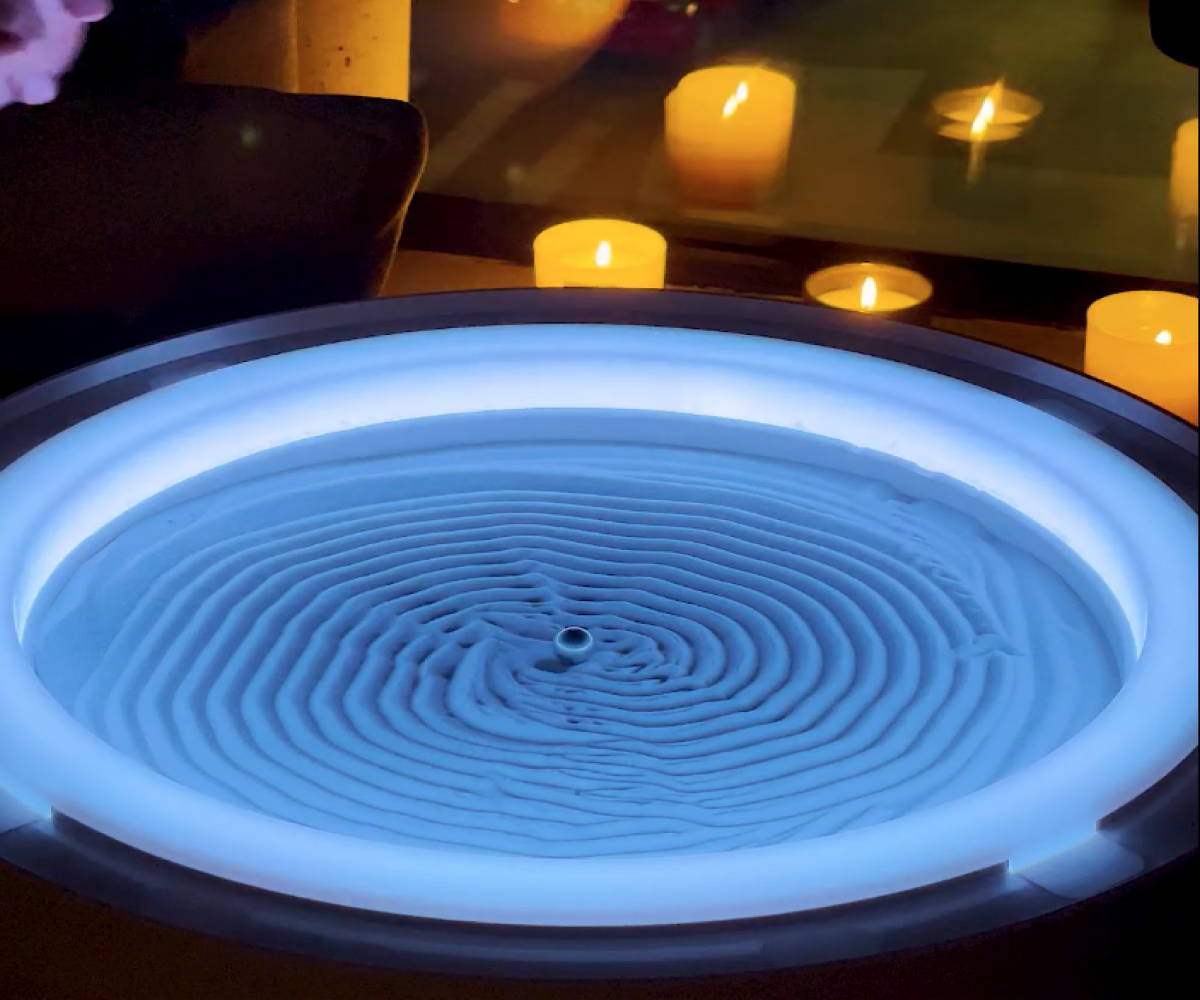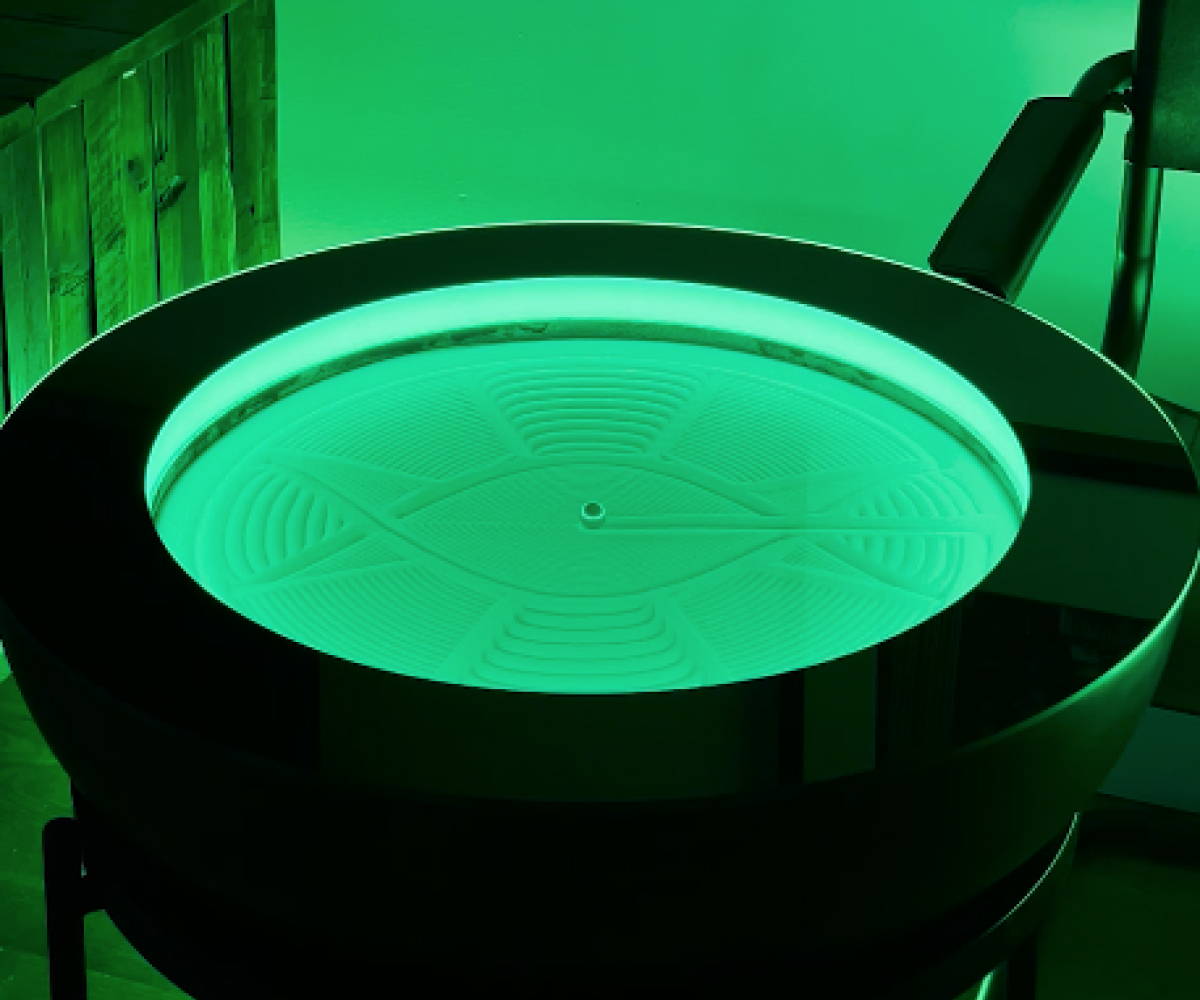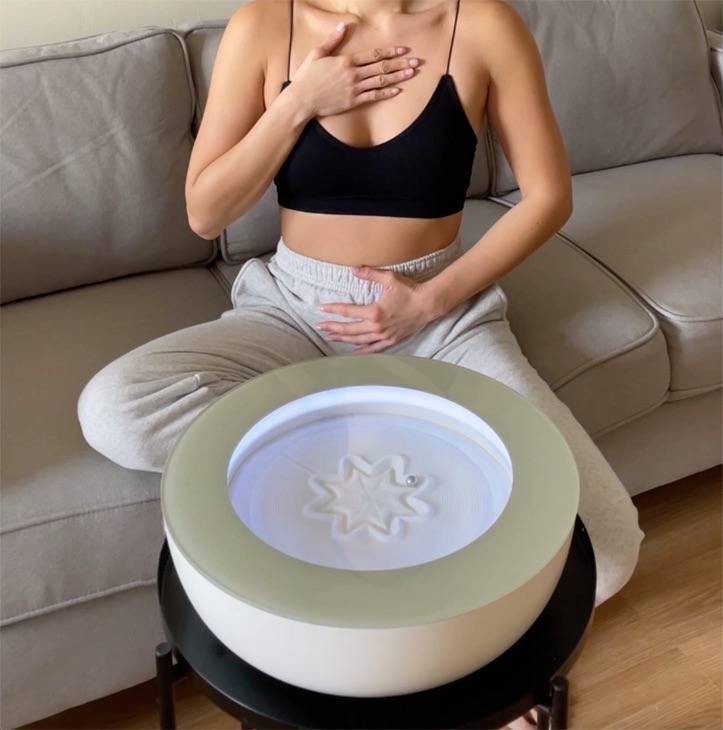 feel your stress lift as you drift
quiet your mind, one mesmerizing pattern at a time